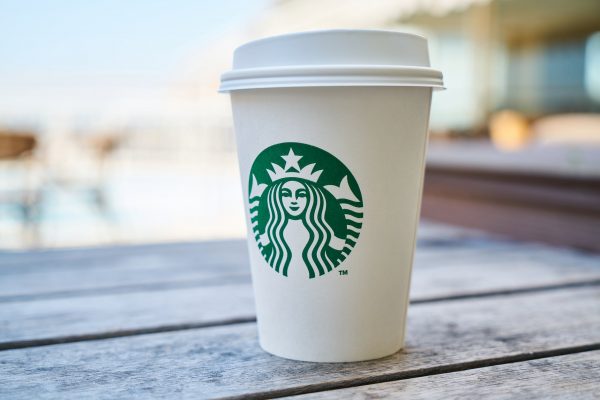 Franchise definition is a marketing concept in a business with the aim of expanding the network quickly. Generally, it is known as the concept of cooperation between the franchisor and franchise partners.
In addition, it should be noted that the franchise definition is also considered an effective distribution channel to bring products closer to consumers directly. If we observe the past few years the franchise business, especially in the food sector, is growing rapidly. There have been many business actors who have worked on this business model, this is evidenced by several developing and well-known franchise businesses in Indonesia such as Kopi Soe, Kopi Janji Jiwa, Starbucks, Sour Sally, Pak Gepuk Chicken, Warunk Upnormal and many others.
The rapid growth of the franchise can certainly be used as a promising business opportunity in the future. This opportunity, of course, requires a process, regulation, direction and restrictions, especially in the case of losses and problems with unilaterally terminating contracts, especially in the field of franchising because it uses the concept of a partnership in it.
Read more : Best food proposal ideas that won't go wrong
As a partner, you only need to buy a cooperative relationship license and sell the franchisor's products during the agreed contract period. Usually, the contents of the agreement in franchise cooperation, the franchisor will provide assistance in the form of using the product brand name, production processes, operations, production equipment standards, HR management, to financial management.
Meanwhile, the franchisee will reward you in the form of regular royalty payments. In general, this business model is in great demand by business actors because it can reach even wider areas, even reaching all remote areas in Indonesia.
Developing a franchise business is not an easy thing to do. You are required to understand several ways so that the franchise business can develop.
Prepare sufficient funds for many purposes
Building a franchise business will certainly take a lot of money. At the beginning, you need to set a large amount for several purposes, starting from branding, consulting with franchise consultants, legality, purchasing raw materials, and so on.
In the first 1-2 years, you could say that it will be quite a difficult year for you. However, with persistence, the franchise business that you build will definitely grow. You also need to be vigilant in determining the right funds in order to avoid financial problems that often afflict franchises, such as difficulties in buying raw materials.
Do market research
Just like other forms of business, you also have to know who will be the target market for the franchise that you are opening. Determining a marketing strategy, studying other competitors in the same area, monitoring and evaluating regularly are things that must be done so that your franchise continues to develop in a better direction.
Find unique selling points about your franchise
A distinctive business is a business that differentiates it from other businesses. This is the main requirement in running a business so that it is separated from businesses or businesses that have been run by many other people. A business that is different from other competitors will actually attract the purchasing power of customers, because it is different.
Finding the right vendor
In managing a franchise business, raw materials are one of the commodities that need to be well prepared. You need to choose the right vendor so you can get quality goods at affordable prices.
Do a survey regarding several vendors for the raw materials you need. After that, take a decision and make a work contract with the vendor for a certain period of time so that they want to supply certain raw materials.
Setting up an offline office
Setting up an offline office for a franchise business is absolute. Even if it is for a small capital franchise with a super cheap investment value of under 5 million. This will show your sincerity and the professionalism of your franchise business. Through this offline office, your franchise business will be believed that every activity has been coordinated in one system and managed specifically.
Read more: Analyzing the continuity of Indonesian food popular franchises in 2020
Promote your business
The more you know about your franchise, the easier it will be to get trust from the market. Feel free to take advantage of the internet and social media to promote a franchise. You can also build a website to make it look more professional in front of capital owners and franchisees.
Focus on customer service and satisfaction
Providing bad service, besides affecting customer satisfaction, will also damage the franchisor's brand image and of course will affect bad relations with the two main parties. Conversely, try to always provide the best service to each of your customers and ensure that the level of customer satisfaction is a top priority in running a franchise business.
(Visited 93 times, 1 visits today)