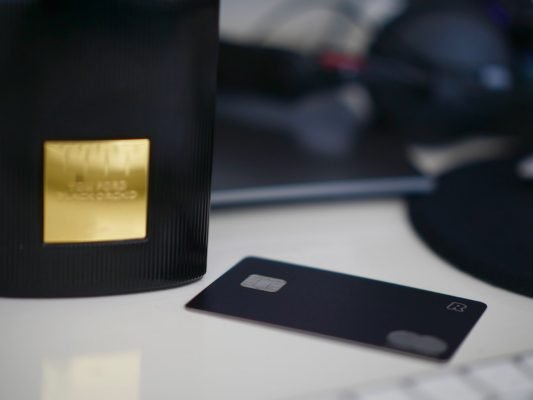 No matter how big or small your business is, money transfer are an important part or activity of daily operations such as payment suppliers, paying employee salaries, or paying for other company operational costs.
What is a money transfer?
In simple terms it can be interpreted that money transfer is transferring money from one bank account to another bank account. It can be a physical or electronic transfer of funds from one bank account to another and when it occurs in the same country it is called a domestic money transfer and when it occurs abroad it is called an international or global money transfer.
Money transfer using the transfer method is considered more secure and reliable for business purposes compared to cash payment. However, in addition to the security of money transfers, it also has a side that may become a burden on the company, such as the transfer fees charged and limit limitations when making money transfers.
Advantages of money transfer
Flexibility and Convenience
It is a flexible and convenient way to transfer money from one bank account to another. You can use this anytime, anywhere with just one click.
Low Surcharge
To transfer money from one bank account to another you have to pay a fraction of the amount known as a low surcharge. However if you want to make an international fund transfer, it charges a low exchange rate across countries.
Non-Cash Transaction Facility
Remittance eliminates all the manual work used in physical banking. Through the electronic funds transfer process, you can transfer funds online without going through paperwork. You don't have to carry a lot of money in your pocket when you travel.
Disadvantages of money transfer
Additional fees charged
In addition to having the advantage of the transfer method, it also provides a burden for its users. Just as you are required to pay a service fee which is a fraction of that amount to the bank to transfer money. Sometimes when you use an online money transfer service, you have to pay a small extra amount to the service in exchange for the online funds transfer. The fees charged generally vary depending on the policies of each bank and the transfer method used. For example, when you transfer money to other banks, there will be no additional fees. On the other hand, if the money transfer is made to a different bank destination, there will generally be an additional fee of IDR 6,500 rupiah per transaction.
The other transfer fees that will be charged are as follows
RTGS transaction method with transaction fees of IDR 25,000 to IDR 35,000.
Clearing, LLG, SKN transaction methods with a transaction fee of IDR 5,000.
Wesel Pos transfer method with transaction fees of IDR 20,000 to IDR 50,000.
Doubts of fraud via debit or credit data.
Sometimes hackers misuse your data when you use your credit or debit card to conduct online transactions. They can steal your ID and password from the machine and can use it to damage your bank account.
Limited limit in money transfer
Furthermore, another drawback of the money transfer method is the limited limit. Usually the limitations in money transfers are distinguished by the purpose of the same inter-bank with different banks and based on the type of account owned either in the name of a personal or corporate or company account.