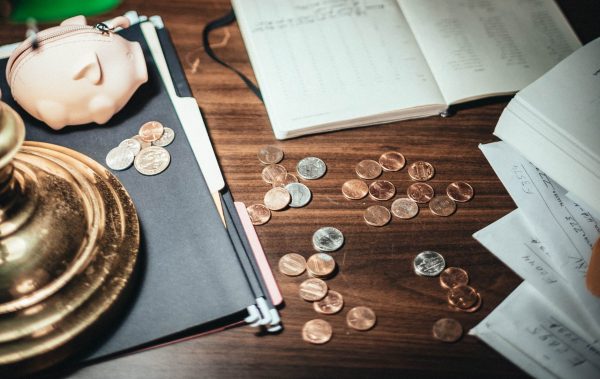 The COVID-19 pandemic that has hit Indonesia has now shown a curve that depicts a sharp increase in the number of community cases exposed to Covid-19. Following up on this, the government has taken steps to conduct emergency PPKM to flatten the curve. This certainly makes a hard hit on economic growth. The impact of the PPKM is that the level of public consumption will slow down and cause Indonesia's economic recovery to be delayed and difficult conditions for business actors will occur again.
The decline in the economic sector during the pandemic made the digital sector still a promising business, especially in the e-commerce sector. One of them is B2B E-commerce which has shown a fairly rapid development in recent times due to the increasing need for company procurement.
Read more : The benefit of general trade for business distribution
B2B or business to business is a product or service transaction activity that occurs between a business and another business. During the pandemic, B2B became the choice of business actors, including MSMEs, to shop to meet operational and production needs. In addition, B2B takes over in increasing the business scale of MSME business actors.
To continue to support the development of the B2B industry, the right technique or method in B2B marketing is needed to encourage B2B sales to be paid faster by your buyers.
Payment gateway
Basically, a payment gateway is a payment medium provided by a marketplace service that is able to authorize the processing of a credit card or direct payments to clients in an online business activity. payment gateways are proven to be able to help make it easier for business people and clients to carry out transaction activities. In this case, the form of payment gateway can be in the form of bank transfer, credit card, virtual account, debit, e-wallet or at minimarket outlets. This will certainly make it easier for your buyers to get paid faster.
Implementing digitization in business
One important factor that is often forgotten by entrepreneurs is digitalization. In the current era of industry 4.0, many people have implemented digitalization in their business. This includes operational switching from manual to digital. In addition to saving time, this method is considered the best way that can help everyone to get paid faster by their buyers.
What is the relation? In general, B2B transactions often take a long time and involve many parties. With a complicated level of complexity, the transaction process can occur in one month or even more depending on the selected payment tempo.
Read more : 4 tips to choose the best P2P lending for you
For that, you need to implement digitization in their business. That way, the billing process can run more easily. In addition, this also has the potential to increase the percentage of buyers so that you get paid faster so that your cash flow becomes smoother!
Get paid faster with Paper.id!
Paper.id has the best solution to help supplier secure payment faster and easier by accessing #getpaidfaster services. This invoice-based business funding service can help you receive payment earlier. In collaboration with various trusted financial institutions, Paper.id provides trusted services for the advancement of your business. Get your invoice paid faster by using our services! Click below to find out more!
(Visited 16 times, 1 visits today)