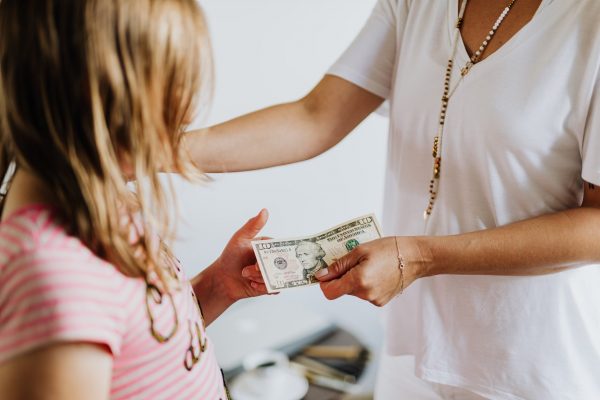 Harbolnas (Indonesia's Black Friday) is the most awaited moment by everyone, especially during a pandemic like this. With the rapid increase in the number of e-commerce transactions during this year, it proves that the e-commerce industry is not affected by the pandemic that is hitting various aspects of people's lives, especially the business sector.
On the other hand, the COVID-19 pandemic that has restricted people's movement or activities outside the home has strengthened the growth of e-commerce in Indonesia. In general, the growth of the Indonesian e-commerce industry is strongly driven by several factors, such as the development of digital infrastructure, high levels of digital penetration, and changes in people's behavior or mindset regarding the COVID-19 pandemic.
National online shopping day or better known as Harbolnas is one of the most awaited events. Introduced in 2012, the number of e-commerce companies taking part in the event is steadily increasing.
The explosion of the online shopping festival or Harbolnas, which offers attractive promotions to enliven the celebration, has made many people enthusiastically welcome the arrival of the online shopping festival. Therefore, for online businessmen, Harbolnas is a awaited situation to increase their sales.
If you are one of the online business people, here are tips or ways that can be used to make the number of orders increase significantly at the online shopping festival or Harbolnas that you should know.
Cashback program
To attract buyers' attention, you can offer a cashback program to increase sales at online shopping festivals or Harbolnas. This cashback program has proven to be successful in attracting buyers and significantly increasing sales to all participating sellers.
Flash sale
It can be said that flash sales during the online shopping festival or Harbolnas are something that many buyers have been waiting for because they are the main attraction for buyers due to the limited stock of goods offered for a limited time. In fact, many prospective buyers monitor before the flash sale starts. Therefore you can participate in this event to enliven and boost your sales.
Free shipping without a minimum order
The tagline "Free Shipping" is an offer that is quite attractive to online shoppers. Usually, in buying an item online, consumers have to add shipping costs, sometimes even the cost of shipping goods is more expensive than the price of the goods purchased. Of course, this free shipping offer will be in great demand by buyers, because they no longer need to think about the amount of shipping costs for the goods they buy.
Read more : A-Z about why cashless is important for your business
Offer easy payment method
The electronic money service feature that can be used as an online payment method is one way that can attract buyers to buy at your online store. Because with this convenience, buyers feel facilitated by the existing payment process. The electronic money service features commonly used are GoPay, Ovo, Dana, and LinkAja. This feature can be used for almost all types of transactions
By participating in an online shopping festival or Harbolnas, you can take advantage of this moment as a place to promote your goods, introduce your store, and increase your sales. Harbolnas can also be the right moment for you to be able to see and monitor your competitors or business competitors, as well as see their strategies which later can be useful for you to improve the quality of your business, both in terms of products, services and other things.