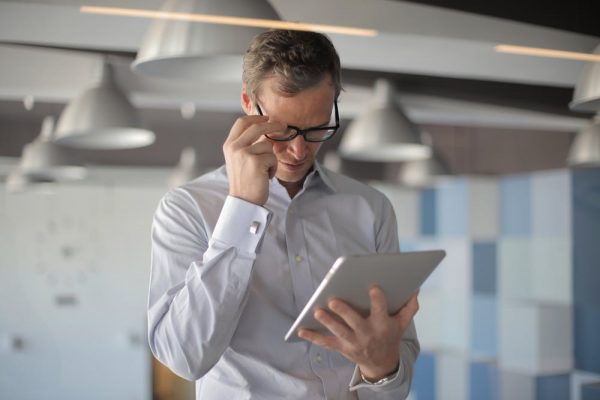 In matters of collection, the Field Collection (FC) is one of the important parts that play a big role by visiting debtors. In process, the FC will warn the debtors to pay his/her debt.
FC officers usually carry out a series of obligations ranging from collecting debtors, sending warning letters (SP) to stubborn consumers, and others. Usually, this job is often needed by several types of companies that use recurring system, such as fast moving consumer goods (FMCG) companies, distributors, and so on.
The presence of FC officers is believed to ease company's problem for bad debt. However, companies also face other problems, such as collector's fraudulent and unsuccessful collection attempts which cause bad debt.
Read more : 4 reasons to choose online invoice rather than paper invoice
Field collection tasks in payment collection
In general, field collection is the same as a desk collection. Both have an obligation to collect debtors. However, desk collection work behind the desk by calling debtors. The difference is, the field collection comes to the debtor's place. If there are wholesalers/retailers who cannot pay off the payment within a certain period of time, they will be visited by an FC officer.
Usually, FC officers have a different span of time in handling stubborn debtors. Some are 1-30 days, some even 31-90 days. They will move before the end of the month to ensure the payment are collected.
However, field collection cannot be done carelessly. They have their own SOPs in order to carry out effective collection without damaging the relationship between wholesalers/retailers and distributors.
Of course, they have their own way for billing to run successfully. Usually, they will give the lure of a discount or good quality goods. That way, the debtor can pay it off immediately.
Field collectors' difficulties that you never know
You could say, field collection is not an easy task. When in the field, field collectors can face various problems, such as retailers / wholesalers unable to pay due to financial problems, goods that have not been sold, or even they have already used the proceeds from sales to other distributors.
When faced with these reasons, the field collector is in a difficult position. On the one hand, they have an obligation to collect payments in full. On the other hand, they cannot force their customers to pay, as this could damage the relationship and lead to the loss of the customer.
For that, this problem can make your business cash flow jammed. You will find it difficult to re-stock items to be sold to your other customers. Problems will get worse when your customer is unable to pay and leads to bad debts. For this problem, Paper.id has the latest solution to minimize the risk of unpaid receivables. We can shorten DSO (days sales outstanding) from 45 days to 30 days and guarantee your cash flow is 100% smooth. For further information, click here to schedule a consultation with our team.
Read more: Fraud, a classic yet complex problem 
Company problems with field collectors: fraud and bad debts
Apart from field collection, the company also has another problem, fraud. When in the field, companies do not know what the field collectors are doing. What often happens, they can take away the money that has been paid by consumers and falsify billing reports.
Of course, this has a big disadvantage in the absence of transparency. In addition, the relationship between companies and consumers can also deteriorate, because they do not know if their customers have paid their debts.
For this reason, companies need to implement a good system so that collectors can work properly and in accordance with existing SOPs. This is considered to reduce the risk of fraud that occurs, even though it is not in reality.

(Visited 17 times, 1 visits today)