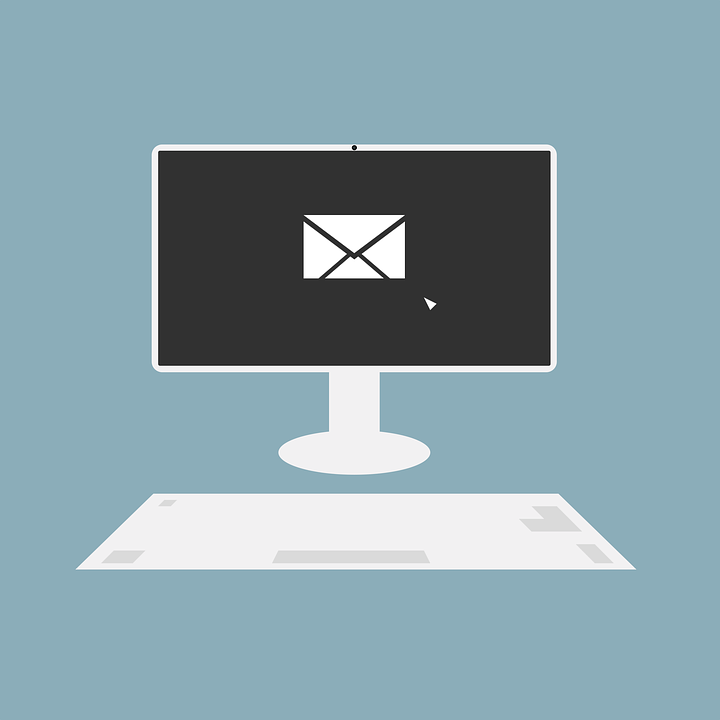 Email marketing is included as one of marketing ways that are often conducted by many people. This method is done by sending an email to the users either for individual or group usage.
Usually, people often send promotional emails and newsletters about something. Although it works, some people still view it as an inappropriate way due to high bounce rate caused by unopen email.
To overcome this, you must know specific tips for creating attractive emails that have the potential to be opened and can provide information about what you want to convey to consumers. Feeling curious about it?  Check out the explanation below!
Choosing the Right Email Marketing Tool
Before you know how, you need to have the tools to send out marketing emails. Email marketing uses special tools to send thousands of emails to users. Because of this, you can't use Gmail or Yahoo, two emails that are usually used frequently.
Therefore, choose the right tools to send good email marketing. Today, there are many different mediums that can be used with different features. One example of an email marketing tool that is often used is Mailchimp. For this, you can find a medium that suits your needs for sending email.
Prepare a complete email list
Second, make an email list that contains the names and email addresses of your subscribers. However, this is not easy to do. Sometimes, there are customers who don't want to provide their email so the company has very little information about the email pool from their customers.
To overcome this, you can work around this by taking several steps such as:
Exclusive offers or special discounts
You can offer to customers to use the products you have for free for a certain period of time (30 days average). To use it, you can ask customers to enter their email.
Sweepstakes or giveaway
By holding a giveaway, you can easily get your customer email. To do this, you can hold a contest by asking users to register themselves. After that, the data obtained can be used for sending email.
After getting enough emails, you can segment your consumers. Divide your customers by type such as, place of residence, age, level of use, level of loyalty and other factors. That way, you can easily send email according to the segment.
For example, if you are a software company that sells accounting then you must know the type of company or person that uses your software. Make customer segmentation according to the type of business they are doing so that you can send email to customers according to the type of business.
Read more: Ways to sell expensive product with brilliant marketing trick
Create a compelling email marketing
Email marketing focuses on interesting content. The main focus that you have to pay attention to is, you have to create content with headlines and content that is interesting and different from usual so that users can open emails and not ignore them.
In this case, make an interesting and unique headline. You can pick up some popular taglines or jingles to attract users to open their email. After that, make a comprehensive email so that users don't get bored reading it.
(Visited 50 times, 1 visits today)