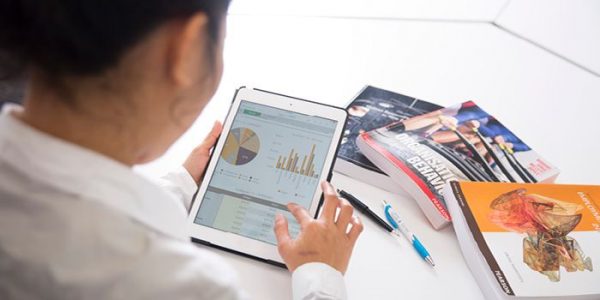 Sales Invoice Template- Are you a small business owner? What do you feel when your customer doesn't pay the products on time? I know that you feel sad and terrible. That is the main reason why you need to use Invoice as a proof document. With this document, your customer will not have any excuses to not pay the products on time.
What is an Invoice? In short, Invoice is a written document that is given by a seller to a buyer. This document will explain all of the detail transactions, such as an address, name of buyer and seller, amount of products, total price and also payment method. So, how to create a Sales Invoice easily? you can use Accounting Software, Paper.id for FREE.
For the record, there is no official regulation when you want to create a Sales Invoice. So, you can design it as you want. If you don't have enough time to design it, you can use Sales Invoice Template at Paper.id. At least, there are 7 Sales Invoice Template that you can use for FREE. 
Sales Invoice Template
Here are 7+ Sales Invoice Template that you can use for free. Feel free to capture it or use it as your Invoice Template. If you want to have something easier, you can click the button below and become Paper.id's new buddies. Why do you have to use Paper.id? Because it's free and it has been trusted by more than 25.000 business owners in Indonesia.
Besides creating an Invoice with a free template, you can also use Paper.id for few accounting activities, such as making Financial Statement, sending Digital Receipt to the customer and managing stock. One app to arrange your daily, monthly or even annually, download Paper.id right now!
(Visited 1,207 times, 1 visits today)