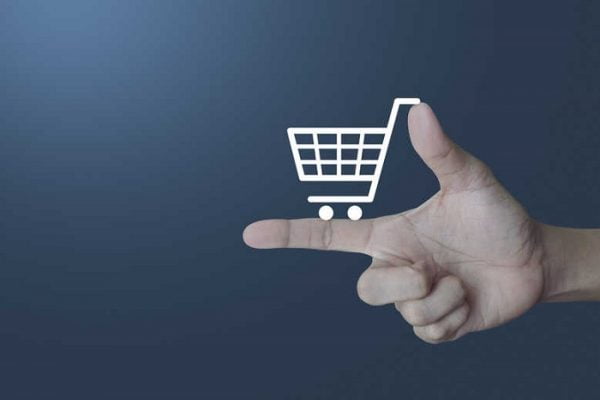 Free Invoice Software- Digital Invoice becomes a game changing tool for freelancers and small business owners. For instance, if you are used to sending an invoice by using a courier, you don't need to do that anymore. Why? Because you can send the invoice easier with just your laptop or smartphone. 
Within the next few years, this tool will be the best solution for all kinds of businesses. It is not only limited to small business owners, but also larger businesses and/or corporates around the world. In fact, sending invoices digitally is 2 times faster than using traditional method.
In addition, invoice software isn't relied on invoice software itself. Other than that, there are many features that you can use, like tracking payments, inventory, financial statements and so on. Here is the list of 5 best free invoice software you can use for your business.
Freshbooks
Based in Canada, Freshbooks has become one of the leading free invoice software in the world. Currently they have 5 million active users which is still growing to this day. With this software, you can organize expenses, accept payment via credit card, and create accounting reports. It's all free in one package.
But if you want to have more complex features, you can subscribe by paying 15 dollars/month for lite package. Freshbooks is a cloud, which means you can easily connect it to your smartphone. 
Read more: How to Write an Invoice Properly (Free +7 Sales Invoice Template)
Zoho
Zoho is another free invoice software you can use for your business. This platform offers you a variety of supporting features, such as sales, finances, and email collaborations (for more explanation, click here). Unfortunately, this invoice software isn't free forever. 
You can only send 5 invoices each month. If you need more, you have to subscribe to Zoho and pick one of their packages. For now, Zoho states that 45 million users globally has used their invoice software, including Netflix, Facebook, Amazon, and Renault.
Wave Apps
If you want to create customized invoice, Wave Apps is the best software to choose. They have several features to simplify your business and payroll is one of them. With this feature, you can automate the total amount of wages and salaries paid to your employees.
Although making an invoice is the main feature of Wave Apps, the payroll system they provide turns out to be the best. Wave Apps claims that small business owners use their software to run payroll 96,255 times a year, and it is still growing until now. Are you interested in using Wave Apps?
Harvest
Compared to the previous free invoice software, Harvest may not be the biggest one. But, they are growing rather quickly. Within 2 years, Harvest has more than 50 thousand users in the world. Besides invoicing, they have an interesting feature called project tracker.
This feature will make sure the project you have made will be done on time. Sadly this invoice software is also not free forever. You can use Harvest for free in 30 days time. After that you have to choose one of their packages. If you want to find an invoice software that is free forever, take a look at the next software.
Read more: How to Send an Invoice with Free Accounting Software
Paper.id
Paper.id is the best free invoice software you can use. Why? Because, Paper.id offers you an unlimited time to use their features, such as for creating invoices and financial statements. More than 35 thousand small business owners in Indonesia has joined Paper.id.
What free features can you use at Paper.id?
Customized invoice 

Invoice reminder

Financial statement

Cloud system (Integrated to your smartphone)

Sending invoice various times

Digital payment system
Starting a business will be a lot easier if you use an invoice software. You can use Paper.id for free forever with just one click below.

(Visited 143 times, 1 visits today)